La Garzaga Rural Tourism in Ceresara (MN) Mantua Italian Capital of Culture 2016.
La Garzaga is just 29 km from Mantua, a world-famous Renaissance gem.
La Garzaga is the perfect solution for those who want to visit the most beautiful places in the province of Mantua and beyond, for a relaxing and cultural holiday at the same time.
From where we are you can easily reach the art cities of:
 Mantua (located in the centre of the Po Valley, bordering on the provinces of Verona and Brescia and Lake Garda) and the small villages Valeggio sul Mincio, Castellaro Lagusello

Cremona (the native city of Claudio Monteverdi (1567-1643) and Amilcare Ponchielli (1834-86), true innovators in medieval and modern musical art, the former in the composition of madrigals and melodramas, the latter in opera)

Verona (known to most for having hosted the dramatic love story of Shakespeare's Romeo and Juliet, is lots of other things besides. Its old-city centre has been declared a World Heritage Site by UNESCO for its architecture and urban structure, romantic and fascinating, with its seven bridges over the river Adige.

Sabbioneta (gem of the Gonzagas)

We are close to Lake Garda, Gardaland, Sigurtà Park,
Naturaviva Pastrengo Safari Zoo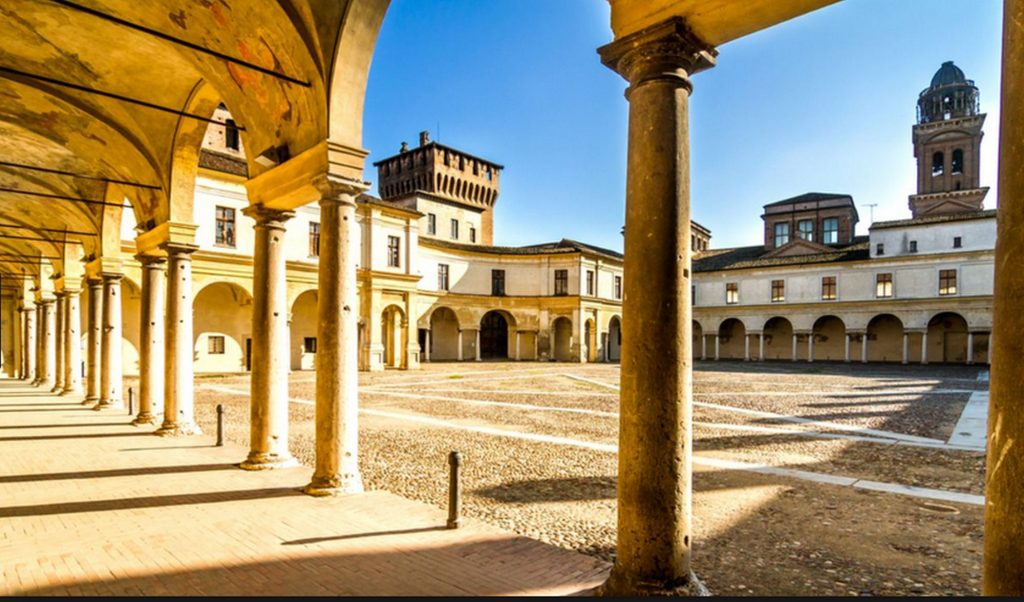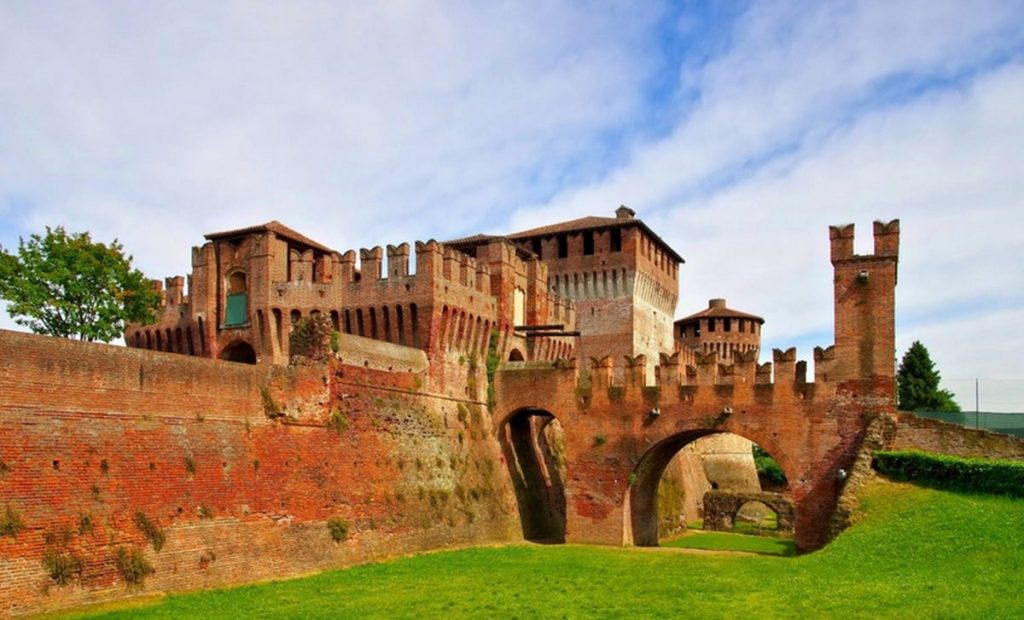 We are close to several places of interest, including history, culture and gastronomy, Italian excellence in the world.
For those who want to discover the world by bike, the Peschiera-Mantua bike path enables them to reach the city of Mantua by cycling along the banks of the river Mincio. It starts in the Veneto region and finishes up in Lombardy. The route is along a flat cycle path, completely paved and without motor traffic.
The pleasure of hospitality